HVAC ARTICLES
Blog,Tips, Guides & MORE!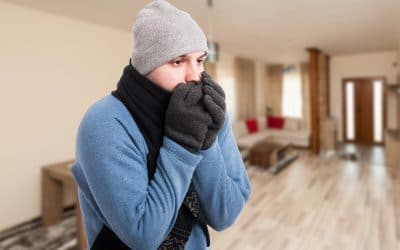 How to Deal With Temperature Variations in Your Home Do you walk into a room of your home only to feel like it is considerably colder in that room? Have you noticed one room in your home is warmer than the other rooms in your home? Each room in your home should be the...
read more
"We have been customers for three years and these guys are fantastic. 
we trust them

 They are responsive, fast, and have reasonable fees."

~ Clay Cheshire
Where we are
161 NE Austin Ave
Marietta, Georgia 30060