DO YOU KNOW IF YOUR DUCT SYSTEM IS CLEAN?
Air Duct Services Experts
Want to breath easier and healthier?
Having clean air ducts plays a large part in the quality of your indoor air in your home or office. Other benefits of having clean air ducts are Improving the performance of your HVAC system potentially helping to lower your energy costs.
​Our experts will perform air duct services that will help remove harmful bacteria, dust particles, pollen, pet dander, and much more contaminated elements. Removing these harmful bacterias will help reduce the symptoms of respiratory illnesses and allergies.
Does it take more than one cycle to dry your clothes?
Dryer lint and other debris can build up in your dryer vent, reducing the air flow to the dryer, backing up the dryer exhaust gases, creating a potential fire hazard.
CoolPro Heating and Cooling experts will help prevent these potential hazards by cleaning your ducts professionally.   We offer air duct routine cleaning and air duct problem cleaning.
Contact us today to schedule your free estimate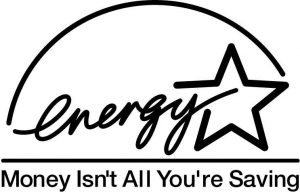 Some of our most popular Air Duct Services in Atlanta include:
Air Duct Cleaning
Air Duct Installation
Air Duct Repairs
Air Duct Replacement
Air Duct Maintenance
And much more
"We have been customers for three years and these guys are fantastic. 
we trust them

 They are responsive, fast, and have reasonable fees."

~ Clay Cheshire
Where we are
161 NE Austin Ave
Marietta, Georgia 30060