HVAC ARTICLES
Blog,Tips, Guides & MORE!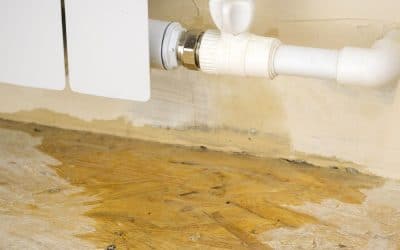 Why is My Heat Pump Leaking & How Do I Fix It? A working heat pump is essential during the winter and summertime. By effectively transferring heat in and out of the home, a refrigerant can help keep temperature moderate. If there is a leak coming from the heat...
read more
"We have been customers for three years and these guys are fantastic. 
we trust them

 They are responsive, fast, and have reasonable fees."

~ Clay Cheshire
Where we are
161 NE Austin Ave
Marietta, Georgia 30060