Setting the right temperature on your air conditioner in summer is crucial. But what is the right temperature for this hot season? In this blog, we are going to tackle the temperature that you should set on your AC during summer.
Here are the questions we will be answering:
What Is The Best Temperature To Set An Air Conditioner In Summer?
Why You Should Use Air Conditioner in Home In Summer
How to Save Energy on an Air Conditioner in Summer?
What is The Best Temperature to Set an Air Conditioner In Summer?
Staying cool and comfortable can be difficult during the summer because of the heat and humidity. To help you stay cool and comfortable, you'll want to set your air conditioner to a temperature that will help it work most effectively.
To set your air conditioner in summer, you'll need to take into account the temperature outside and the type of air conditioning unit you have. If your air conditioner has a digital display, it will list the temperatures available. If not, look for the temperature range on the unit itself or consult an instruction manual. Generally, you'll want to set your air conditioner somewhere between 68°F and 78°F (20°C-26°C).
If you are looking for air conditioning services in Atlanta, CoolPro Heating and Cooling will be more than willing to help you.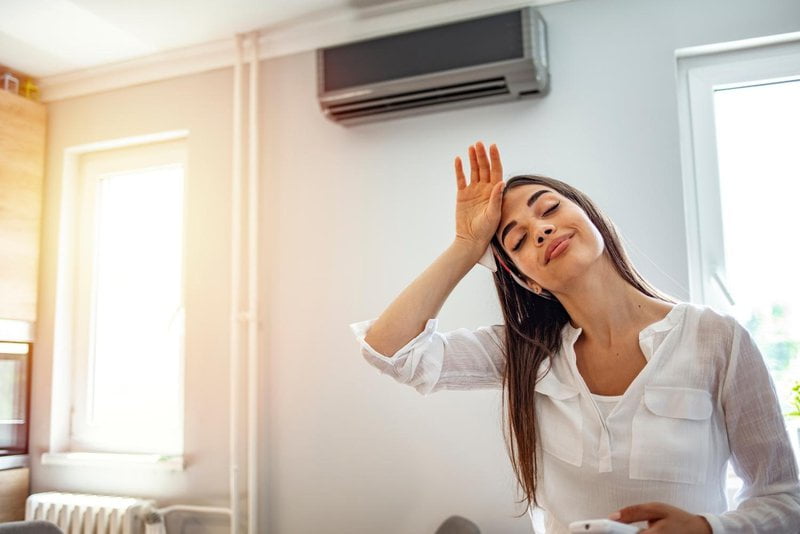 Why Using an Air Conditioner at Home in the Summer is a Wise Idea
With summer on the horizon, many people are starting to think about ways to keep their homes cool. One option is to use an air conditioner. Here are some reasons why you should consider using an air conditioner in your home this summer:
1. It Keeps You Comfortable
An air conditioner is important for keeping you comfortable during the summertime. When the weather is hot, an air conditioner can help to keep you cool by removing heat from the room. An air conditioner can also help to keep you comfortable by reducing humidity levels.
2. It Protects Your Home From Damage
When the temperatures outside tart to climb, it's important to take steps to protect your home from potential damage. Air conditioning can be a valuable tool in this effort, as it can lower the temperature inside your home while keeping out harmful UV rays. Consider installing an air conditioner in summer to keep your home comfortable and safe throughout the heat season.
3. It Reduces The Spread Of Summer Illnesses
Summertime is a time of peak heat and humidity. To avoid illness, it is important to keep your home properly cooled and aired during the hot months. In order to reduce the spread of summer illnesses, use an air conditioner when the weather outside is too hot for comfort.
For residential and commercial HVAC, CoolPro is a trusted name for many years. They have dependable and honest technicians that will handle your air conditioning needs.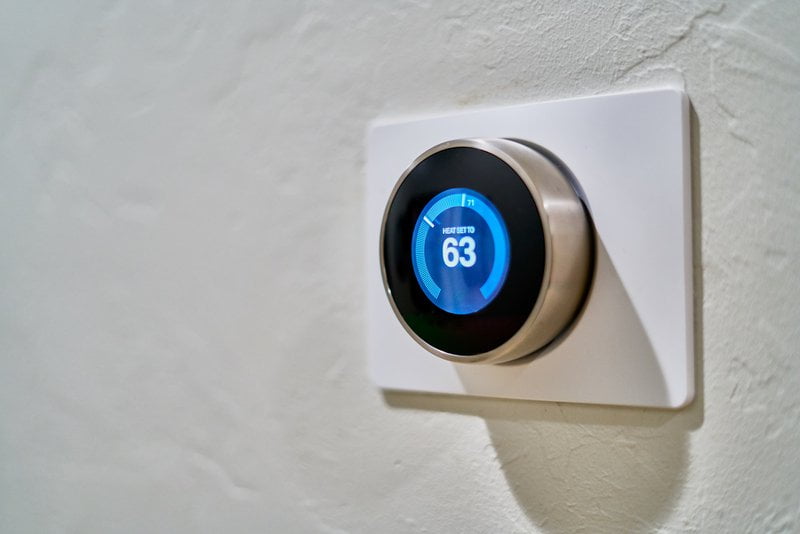 What are the Best Ways to Save Energy on an Air Conditioner in Summer?
Air conditioners are very important in the summer. However, they also consume lots of electricity, so it is necessary to learn ways to reduce the consumption of electricity while we are using an air conditioner. There are a few ways to save energy on an air conditioner in summer. Here are a few:
1. Set Your Air Conditioner To Cool Only When Needed
During the summer months, many people keep their air conditioners running all day and night in an effort to stay cool. However, this can be a waste of energy and money. A better option is to set your air conditioner to cool only when needed. This way, you can save energy and money without sacrificing your comfort.
2. Use A Fan To Circulate Air Instead Of Using The AC All The Time
Using a fan to circulate air is a great way to stay cool without using the AC all the time. Fans use less energy than AC units, so they can save you money on your energy bill. Additionally, fans can help to circulate air in your home, which can improve indoor air quality. Fans are a great way to stay cool and save money, so consider using one instead of the AC all the time.
3. Open The Windows To Allow The Cool Air In
During the summer, it can be very hot inside your home. To make things more comfortable, open some of your windows to allow cool air in. You can also keep your windows closed during the day and at night to keep the heat inside.
4. Close The Windows To Trap The Cool Air Inside
Summertime can be unbearable without a working air conditioner. Closing the windows and trapping the cool air inside can help to make the summer bearable.
Contact an Air Conditioning Expert Now!
As the busy summer months roll around and the temperatures start to rise, it's important to stay cool and comfortable. An air conditioner in summer is quite helpful. CoolPro Heating and Cooling will provide all-around air conditioning services. Contact our professional team today at 770-694-6232!