Are you looking for alternative ways to save more energy while heating and cooling your home? Do you already find your electricity consumption frustrating and your current HVAC system no longer efficient? Then a mini split heat pump is what you need.
This type of heating and cooling system has gained popularity for being an energy-saving solution while making your home comfortable. And what is great about this unit is it doesn't require any additional ductwork. So if you are wondering whether to try this one or not, here are the top reasons why this ductless heating and cooling system is in demand.
But let's be familiar with this particular heating and cooling system first.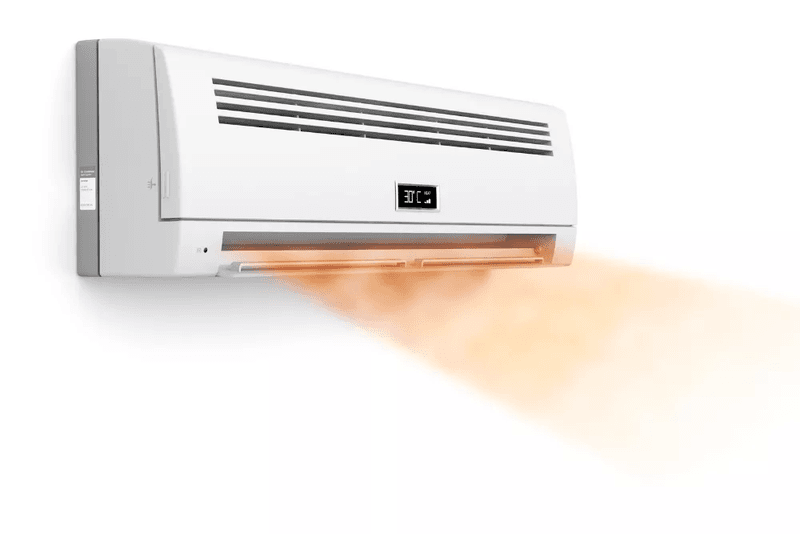 What Is a Mini Split Heat Pump?
Also known as a "mini split," a mini split heat pump is a type of heating and cooling unit that is used to turn the air to a certain temperature. But unlike the other HVAC system, this one doesn't require any ductwork to function.
This so-called zoned HVAC can be a great addition to a newly renovated or purchased home. Given that your space has no existing heating, ventilation, and air conditioning system yet. Since the installation process of a new duct system is both costly and complicated.
Mini splits are also very flexible and convenient to use. They make life simpler by giving users more control over how cold or warm they want their house to be. This benefit will be felt mostly by individuals who own a larger home. So deciding on who holds the thermostat and sets the temperature will no longer be an issue.
So why install a mini split unit in your home? Here's why.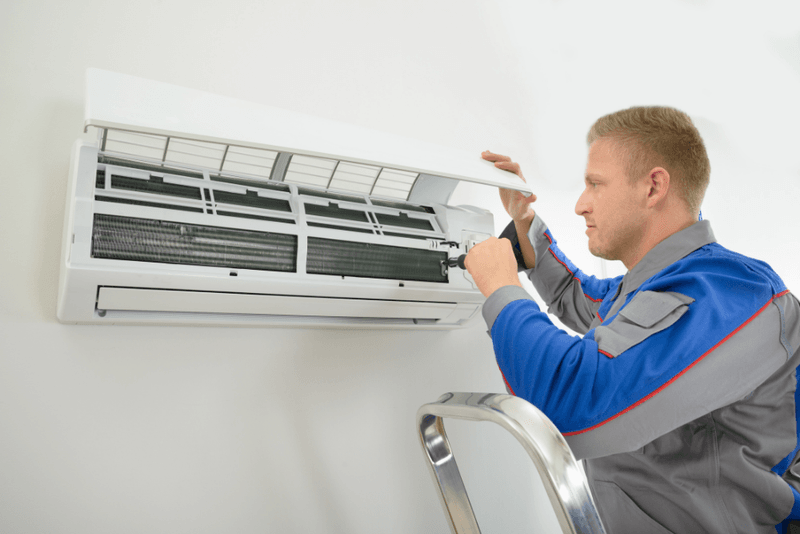 Reasons to Install a Mini Split Heat Pump in Your Home
Here are the reasons that will make you say "yes" to a ductless heat pump in your home.
No Additional Ductwork
Being ductless is the number one reason why you should definitely consider a mini split heat pump. The chance of bringing comfort to your home right where you need it with no additional ductwork is something to grab. How does it work? It is directly installed in whichever part of the house you want it to be installed.
We all know that ductwork is expensive as it is complicated, and no one wants to go through that given another option. But despite being ductless and all-electric, mini splits can be used all year round. It has different settings and is said to be very efficient in terms of producing more energy than it actually consumes.
Area Specific
Mini splits are so cost-effective that you can use them to reach specific parts of your home. There are instances wherein some areas in your house are neither cold nor hot, no matter how you adjust your unit's thermostat. While other rooms are either too cold or too hot during winter or summer, respectively.
Installing a mini split heat pump will solve this dilemma. It can help target a particular area that your central HVAC system may fail to reach. Installing one is also less pricey than doing an entire repair in your ductwork system.
Or maybe, you recently had a renovation at home and what used to be a vacant space is now being used. So chances are there is no duct access door being installed on that particular area yet. So installing a mini split will be a great option.
Energy Efficient
It is much easier to set the temperature of a particular area in your house with a mini split heat pump. So if you don't want to spend much on cooling or heating your entire house, you can simply use your mini split instead of turning your whole HVAC system on. This means you will be able to save much on your energy consumption.
For example, you want to make your bedroom more comfortable during the summer. However, cooling the entire house is not wise, especially at night when everyone is already sleeping. So you have the option to turn on the mini split installed in your room while maintaining the temperature in the other parts of your house. So creating your own comfort zone is more attainable with a mini split while helping you save on utility bills.
If you are still wondering if a mini split heat pump is right for your home, you may ask the experts from CoolPro Atlanta to help you decide.
More Customizable
Aside from its energy-saving benefit, a mini split is also highly customizable. Because apart from being area-specific, you can also have it installed throughout your entire home. This is very useful in case you bought a house with no existing heating and cooling system yet. And you will still be able to take full control of your home's temperature without worrying about your electricity bill.
It is even possible to install an automatic thermostat to your existing mini split heat pump. This will make your heating and cooling system programmable, allowing you to set your desired temperature at different times of the day. Taking advantage of this option will also help you save time and effort adjusting the temperature in your home from time to time.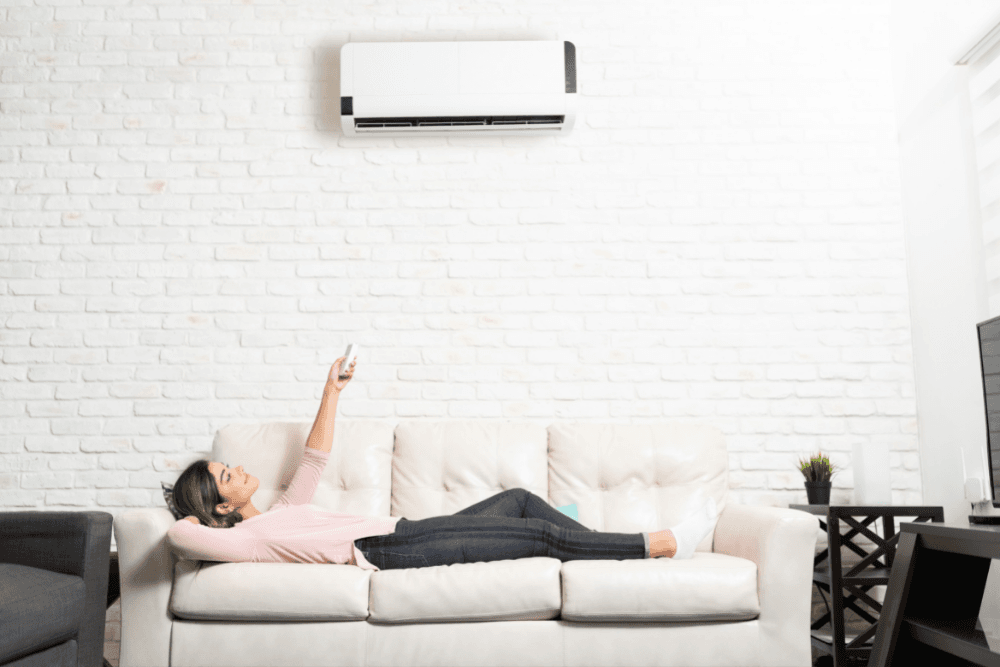 Upgrade Your HVAC System with a New Mini Split Heat Pump
Mini splits may not be a reliable HVAC solution when installed solely. However, installing one may upgrade your current HVAC system and make your home feel more comfortable. And its ability to lower your energy costs is something to benefit from.
When used right, there is no reason for a mini split not to be a great addition to your home. And for any concern regarding heating and cooling, our trusted technicians can help you evaluate your needs and find the best solution. Check out what our happy customers had to say to have a glimpse of our services.
CoolPro Heating and Cooling Atlanta can help you upgrade your HVAC system by installing a mini split heat pump. For details on how to do it, you can schedule a service and get a free estimate.